Hedge Fleet Service is owned by Marvin Hedge Jr, an ASE certified master truck technician, master automotive technician, and an advanced level specialist in electronic diesel engine diagnosis. Mr. Hedge has 24 years in the truck repair business and has provided his customers with quality repairs and service. Mr. Hedge excels in customer service and understands the importance of maintaining your fleet so it's always running.
Hedge Fleet Service is a mobile truck and trailer repair company. Our service trucks are equipped with the tools and parts needed to do most repairs requested from our customers.Our service trucks are operated by qualified technicians who have a minimum of 5 years' experience. With our skilled technicians and updated equipment, from our service trucks to our diagnostic software, we can provide you with the best service possible.
Hedge Fleet Service is available 24/7 for any breakdown you may encounter on the side of the road. In time of need all it takes is one call to 1-833-(HEDGEFS) and our friendly dispatcher will get one of our qualified technicians sent your way. We will provide you with an accurate ETA and will stay in constant communication with you so that you are aware of the progress of the requested repair.
Hedge Fleet Service is also available for any fleet maintenance needed. Our technicians can maintain your fleet daily on your lot. We can show up at your place of business to take care of driver write ups, pm services, dot inspections, scheduled repairs and much more.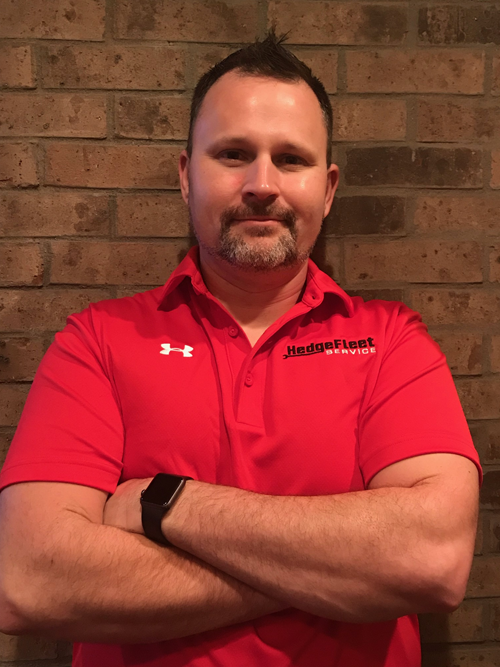 We are always happy to help. Get in touch with us today!